Hello! I'm Dr. Melissa Bosserman, ND, MS CCC-SLP.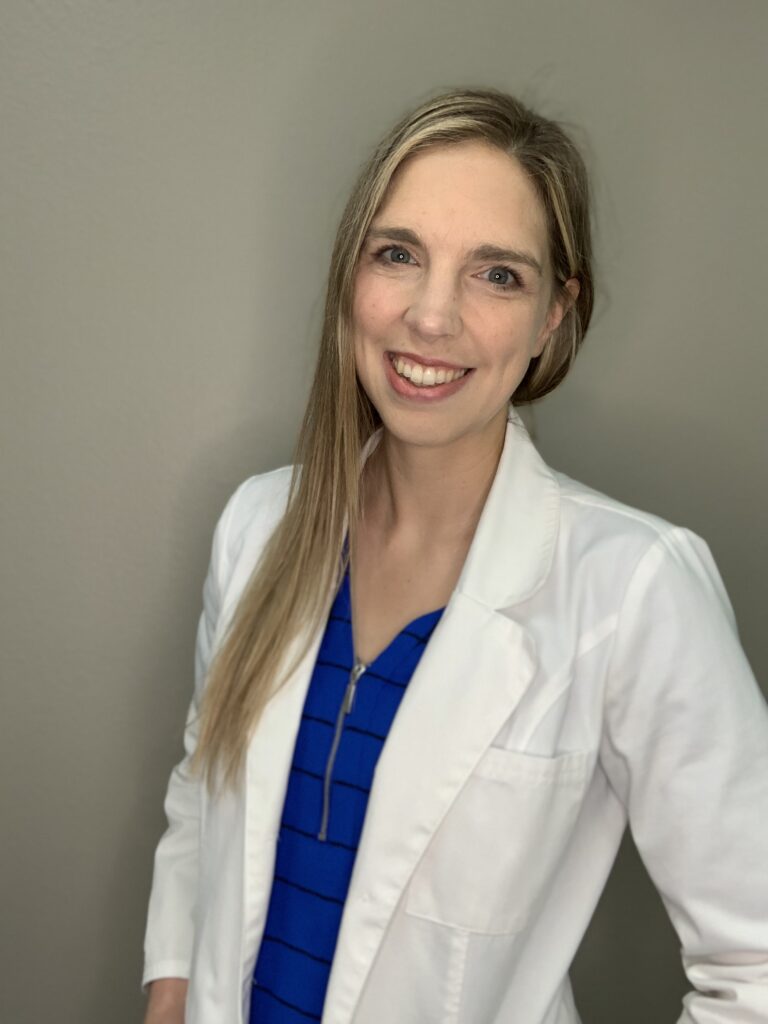 I'm your neighborhood naturopathic physician in Oregon City, Oregon and founder of The Boss Clinic LLC–where your body works for you!
My clinic is a bit unconventional.
First, I'm a solo practitioner without middlemen and support staff–so all your interactions from the first phone call to your visit will be with me.
Second, I believe that good healthcare starts by building relationships with my clients, taking the time to listen to their entire health story and their healthcare preferences, read the latest research on their conditions, educate and empower my clients to make informed healthcare decisions, and provide individualized treatments. I combine the new ways of conventional care with the old ways of naturopathic medicine and herbalism in order to provide you with multiple options for care. The choice of treatment is always yours; I honor and respect my client's autonomy to make their own informed healthcare decisions.
Third, it takes time to provide good naturopathic medical care, which is why I limit the number of client visits that I do in a day and allow from 30 minutes to 1.5 hours for the appointment depending upon the client's needs. Expect to spend 60 to 90 minutes for the initial visit and 30 to 60 minutes for follow up visits.
Finally, I believe that your quality of life should always be prioritized. Life is too short to spend suffering! Let's move you out of a state of suffering into a beautiful life where your body works for you.
What does it mean to have your body work for you? It means that your body has the training, tools, and resources to perform at its best. It also means that we recognize that everyone's body is different, has different capacities, and that what works for one person, may not be what works for your body. Your body and life are unique!
"The idea that my body works for me is the idea that while my health may not be perfect or I may not fit unrealistic societal expectations, my body does the job that I need it to do for me and I love it for that!"

–Dr. Melissa Bosserman, ND, MS, CCC-SLP
NEW Location and Hours
The Boss Clinic LLC is conveniently located in the Oregon City hilltop area inside of Eden Beauty and Wellness at 19142 S Molalla Ave STE A, Oregon City, OR 97045.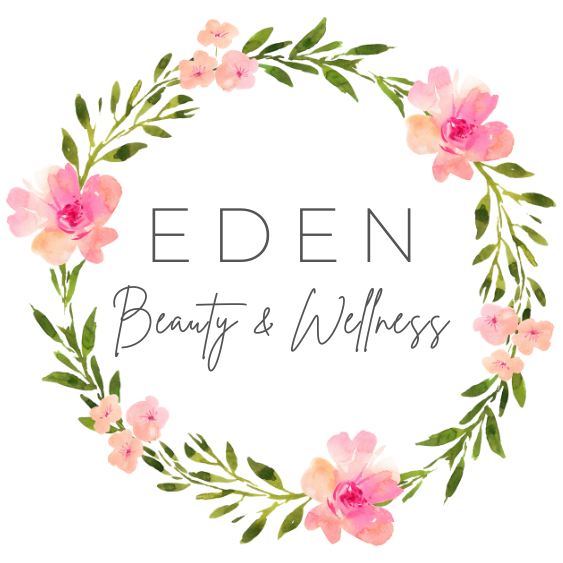 This is right next door to Massage Solace in the Bonanza Plaza. Look for the red roofed buildings!
Hours are by appointment only. Please do not drop in without scheduling or talking with us first.
Schedule Your Appointment Online
New clients can skip the phone call and simply book online by clicking the button below! Returning clients, please log into the patient portal (CharmPHR) and book through the scheduling appointment option there (otherwise you will end up with multiple medical records in the system, oops!). If you still have some questions before booking, feel free to contact me via phone or email.