"At The Boss Clinic LLC, we want you to be the boss of your health and wellness."
We do things a bit differently here.
We are a bit unconventional when it comes to our healthcare business model. We believe that good healthcare starts by building relationships with our clients, taking the time to listen to their entire health story, read the latest research on their conditions, educate and empower our clients to make informed healthcare decisions, and provide individualized treatments.
It takes time to provide good naturopathic medical care, which is why we limit the number of client visits per day and schedule from 30 minutes to 2 hours for the appointment depending upon the client's needs. Expect to spend 90 minutes for the initial visit and 30 to 60 minutes for follow up visits.
We are here to help you to take charge of your health and wellness through: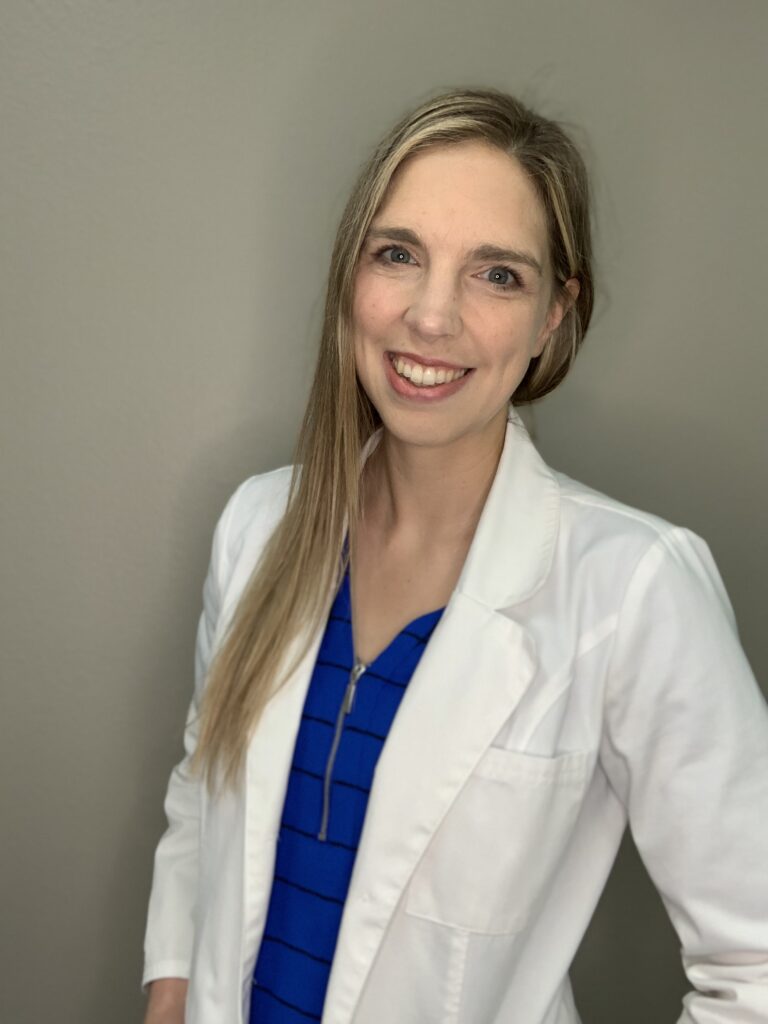 Dr. Melissa Bosserman, ND MS CCC-SLP, Founder of The Boss Clinic LLC
Location & Office Hours
The Boss Clinic LLC is conveniently located in the hilltop area at 19146 S Molalla Ave STE A, Oregon City, OR 97045.
We are next door to Better Body Fitness NW and Exodus Books in the Bonanza Plaza. Look for the red roofed buildings!
We are generally open Monday-Friday from 9:00 AM to 6:00 PM for appointments. Hours do vary from time to time, as we do leave the clinic for home visits. So please call ahead before dropping in or make an appointment to ensure that we will be there!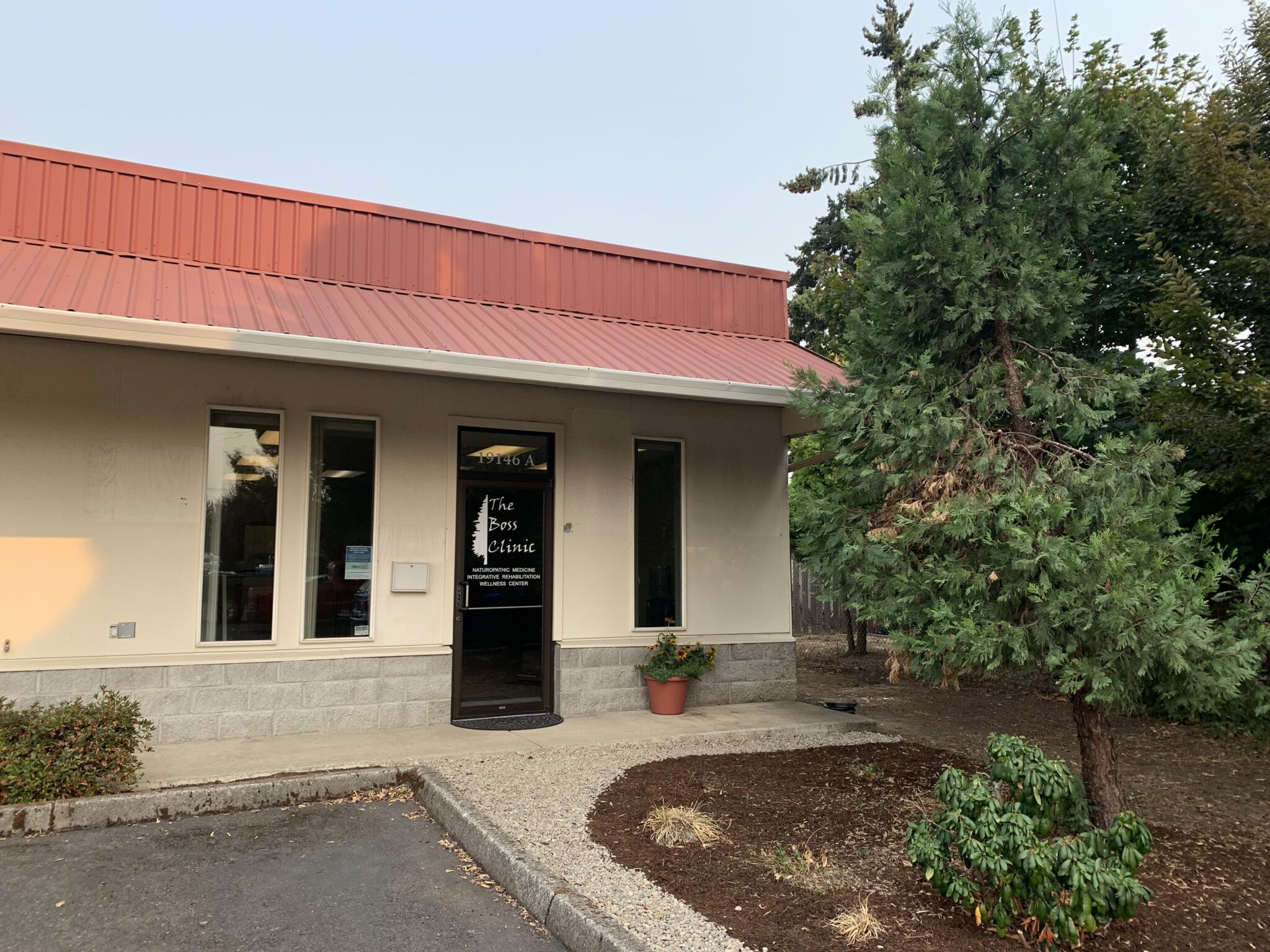 Schedule Your Appointment Online
Skip the phone call and book your appointment using our online scheduling tool by clicking below on the button!